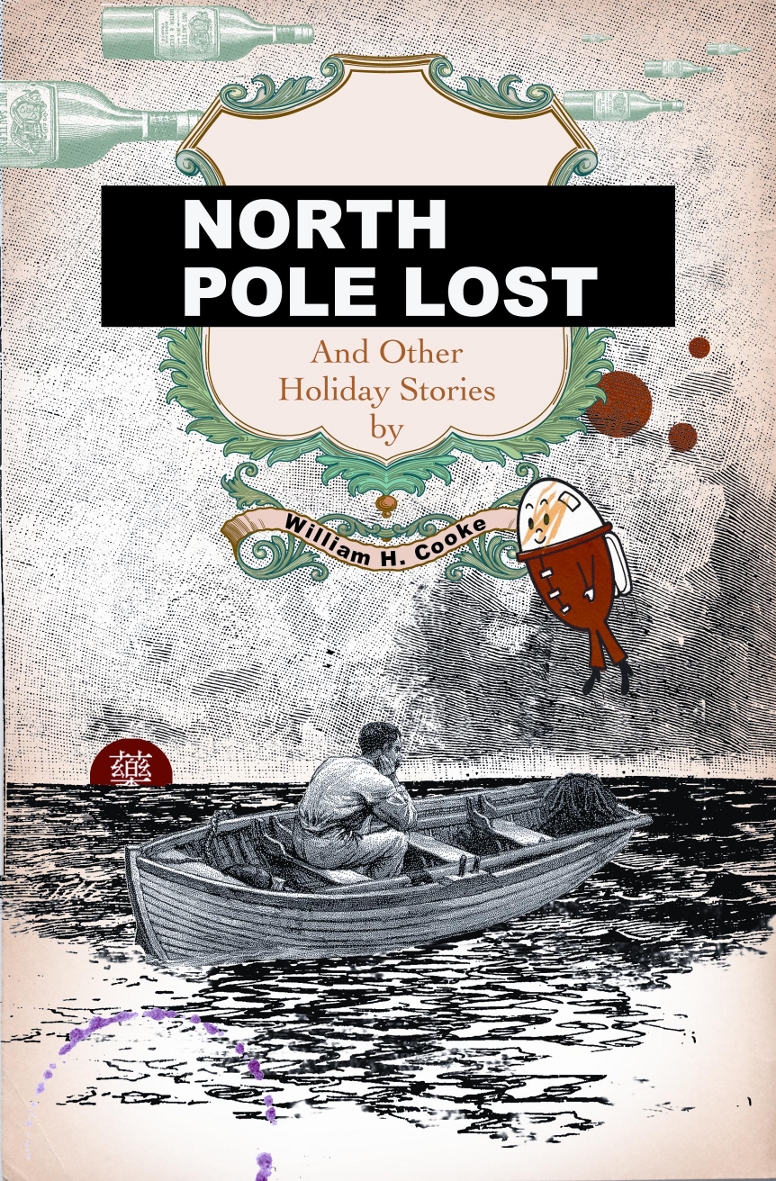 North Pole Lost And Other Holiday Stories
by William H. Cooke
Not just a Christmas book. Not really a Christmas book at all.
A collection of short stories about various holidays
Read about a disturbed Santa, prankster aliens, zombie families, and a murdered Easter Bunny.

Thomas Huff of Blownpotential.com wrote:
A wonderful collection a strange holiday-themed tales that take place in a world somewhere between the realities of Tim Burton and Douglas Adams, with stories for Easter, Independence Day, Halloween, Thanksgiving, and or course Christmas, six stories in all. This is a great book to have sitting on your bookshelf where you grab it ever few months when the season is right for the next adventure.

Buy a copy today at Amazon.com (Kindle version available), Barnes and Noble, or elsewhere.

If you prefer free things, here is the free PDF.

Join our Facebook Page:
North Pole Lost And Other Holiday Stories - book


Promote Your Page Too


Visit other Sites:

Undertaker Press - publisher
Justice at Salem - book about the witch trials
Tobaccoland.us - author's blog

Email - books@undertakerpress.com